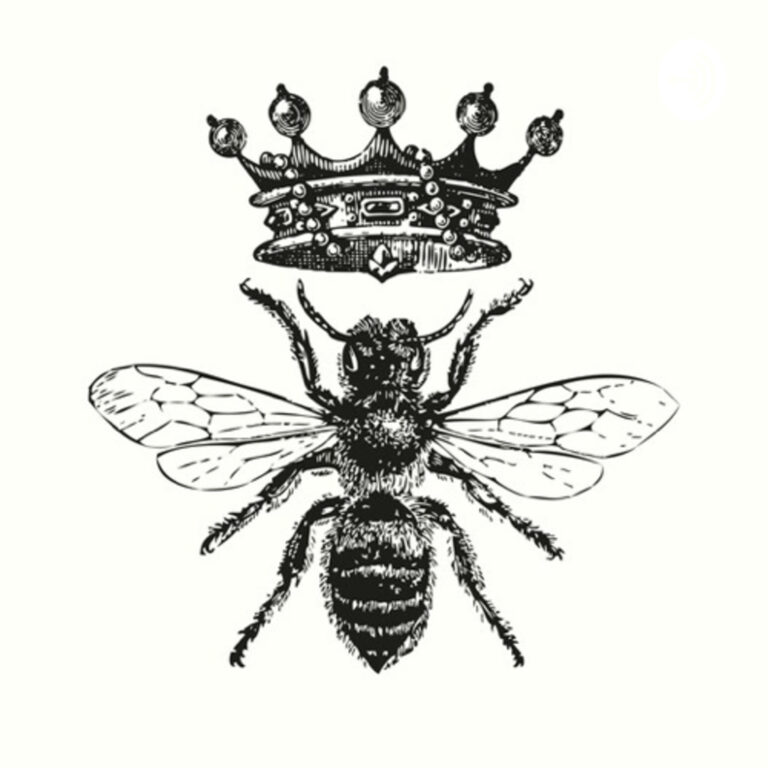 The Visionista Podcast
Join us for marketing, PR, branding, and business discussions the first Monday of the month. Support this podcast: <a href="https://anchor.fm/jessica-east/support" rel="payment">https://anchor.fm/jessica-east/support</a>
Employers spend a lot of time talking about experience with various programs, platforms, and specialties. What about those "soft skills" that everyone needs to know and, sometimes, are lacking in new recruits? Catie Coyle of Premier Hearing Health Care Center and Jessica East, the Visionista, chat about those soft skills, common sense, how to train your folks, and why mentorship is so important. Join them!
Click here to connect with Catie.
—
This episode is sponsored by
· Anchor: The easiest way to make a podcast. https://anchor.fm/app
Support this podcast: https://anchor.fm/jessica-east/support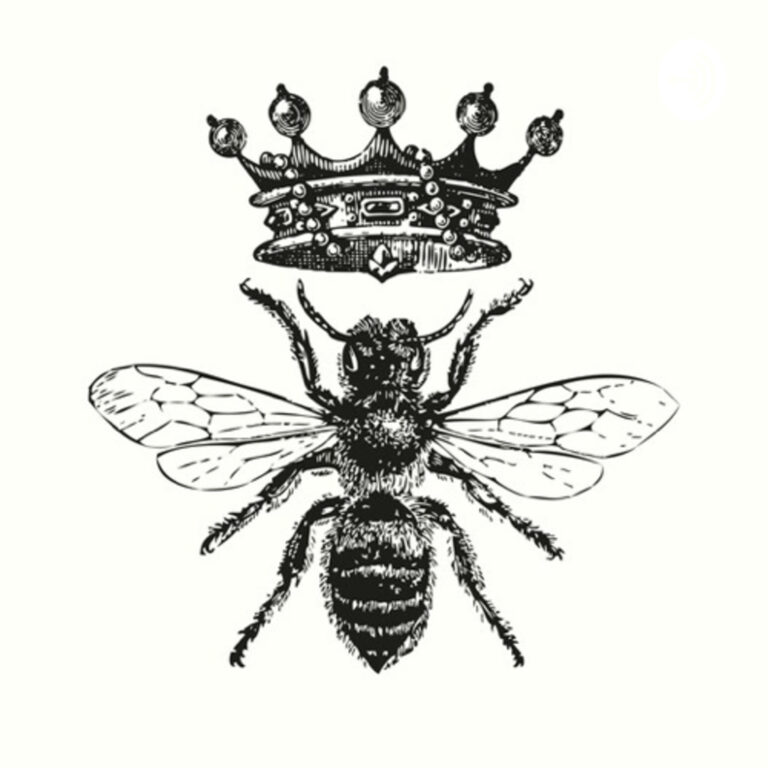 Search Results placeholder
Keep up to date, be a Visionista.
Always get the latest podcast delivered right to you by following us on Spotify!