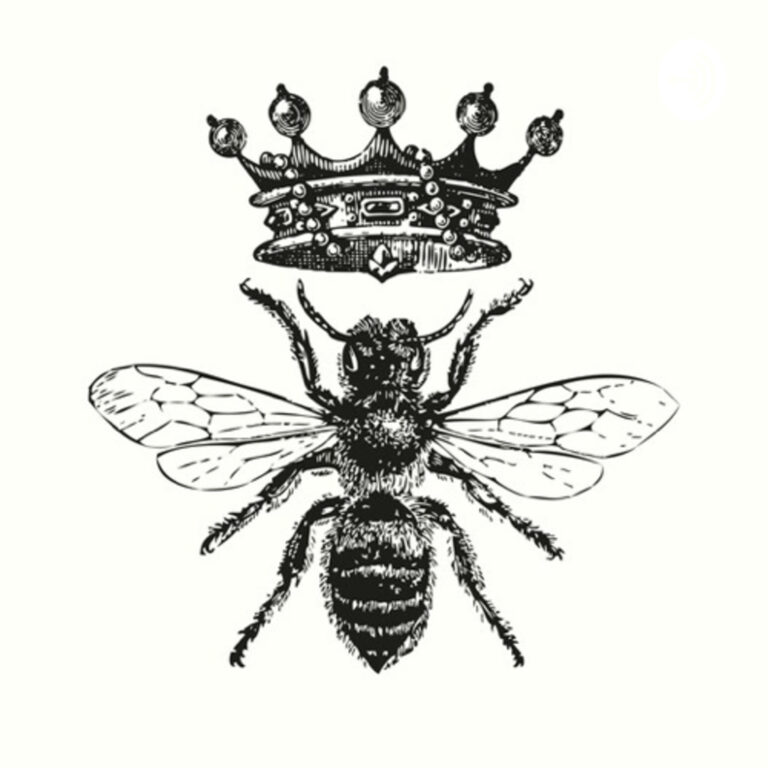 The Visionista Podcast
Fresh business tips and tricks every other Monday. Support this podcast: <a href="https://anchor.fm/jessica-east/support" rel="payment">https://anchor.fm/jessica-east/support</a>
Outsmarting Imposter Syndrome
Many women (and sometimes men, too) struggle with Imposter Syndrome. Imposter Syndrome is more that just low self-esteem: Impostor syndrome (also known as impostor phenomenon, impostorism, fraud syndrome or the impostor experience) is a psychological pattern in which an individual doubts their skills, talents or accomplishments and has a persistent internalized fear of being exposed as a "fraud".
Join the Visionista and her guests as they discuss how they've dealt with Imposter Syndrome in their own lives. If this is something you've been struggling with, please know that YOU ARE NOT ALONE. To connect with our guests on LinkedIn:
Betsy Newman
Brianna Wooten
Kristy Schlachter
Melanie Redd
If you think you might need to talk to someone about Imposter Syndrome, click here to find a therapist in your area.

—
This episode is sponsored by
· Anchor: The easiest way to make a podcast. https://anchor.fm/app
Support this podcast: https://anchor.fm/jessica-east/support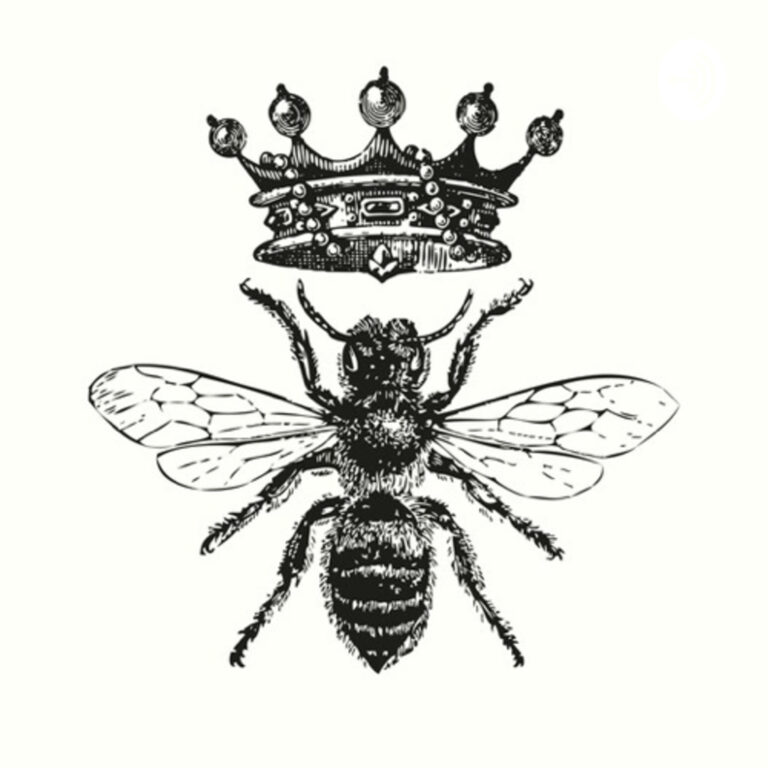 Search Results placeholder
Keep up to date, be a Visionista.
Always get the latest podcast delivered right to you by following us on Spotify!