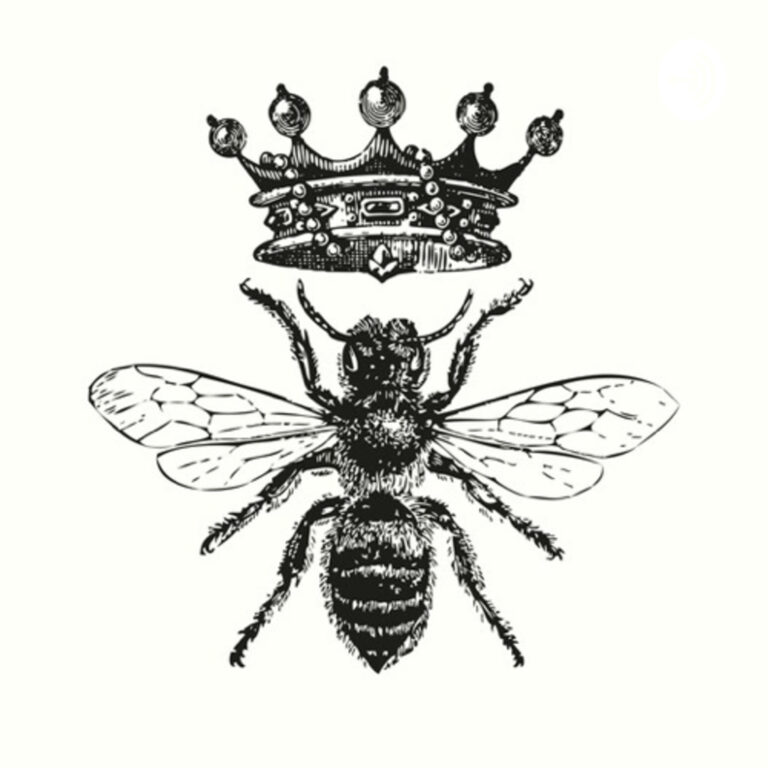 The Visionista Podcast
Join us for marketing, PR, branding, and business discussions the first Monday of the month. Support this podcast: <a href="https://anchor.fm/jessica-east/support" rel="payment">https://anchor.fm/jessica-east/support</a>
Succession Planning and Why You Need to do It
Everyone get busy with daily tasks and forgets to address all those "adulting" items that our parents warned us to NOT forget. Join the Visionista and estate attorney, Brittany Doggett of Pickrel, Schaeffer & Ebeling, as they chat about why succession plans are so important for business owners and CEOs. They will also cover a few simple steps you can put into place this week to make sure you're ready in the event of an emergency, as well as how to craft a long-term, manageable plan of preparedness.
To connect with Brittany, click here.
To connect with the Visionista, click here.
—
This episode is sponsored by
· Anchor: The easiest way to make a podcast. https://anchor.fm/app
Support this podcast: https://anchor.fm/jessica-east/support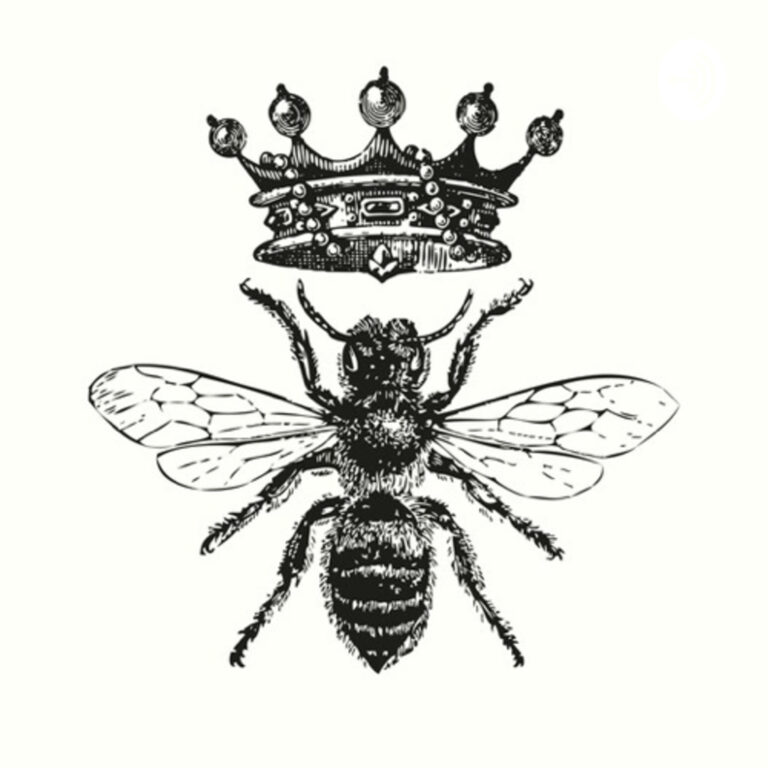 Search Results placeholder
Keep up to date, be a Visionista.
Always get the latest podcast delivered right to you by following us on Spotify!