Start the Conversation.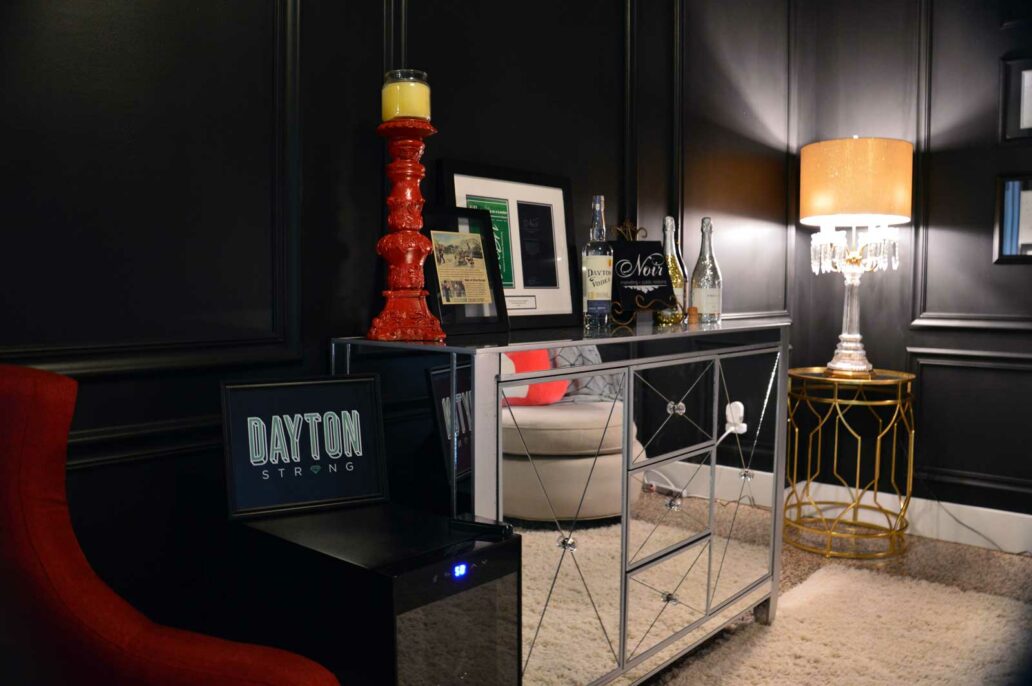 Noir Marketing and Public Relations is a full-service creative agency.
From concept to completion, we help our clients harness the power of graphics, branding, marketing, and social media to increase sales and drive brand awareness. Here at Noir, we love to help our clients solve their communication puzzles.
Methodology
Before starting any job, we listen. We discuss with the client what their vision is for the project as a whole and what applications the project might have upon completion. We do our best to get an idea of things they like and things they don't like. Getting to the "why" of a project helps to get to the solution.
Our next step is to research. We research similar ideas to see what's already been done so that we do not duplicate another organization's idea. Whether it's artwork or a name, we want to make sure our clients have a unique finished product.
After we research, we sketch. We doodle. We play with words and shapes until we get several options to show our client. Initially, we present three to five different concepts for our client to consider. Generally, clients take bits and pieces from several options to form another concept.
Differentiators
Client-centered approach. We don't just want our clients to get good work, we want our clients to get excellent work and have an enjoyable experience from the first concept through to the completion of final files and deliverables. At Noir, our clients are part of our team.
Where We Excel
– Marketing | Print and Digital
– Web | Social Media
– Photography
– Event Planning
– Public Relations and Media Relations